Wednesdays at 5.30-8pm
If you can sing in the shower, you can sing in a choir!
Tuesdays at 6.30-7.15pm
Wednesdays at 7.30-8.15am
Be prepared to stretch a lot and sweat a little at this vinyasa yoga class.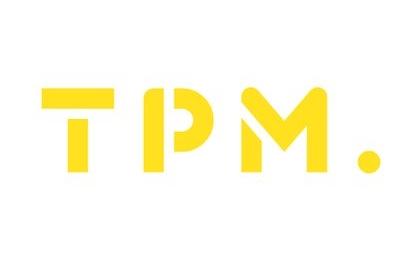 The last Wednesday of every month, 7.30-9am
An opportunity to gather with likeminded creatives, discuss, inspire and be inspired.